Welcome to

The Childwick Trust

We are a grant-giving charity, providing funding to charities supporting: health, the welfare of people in horseracing, Jewish charities and Early Childhood Development in South Africa.
About us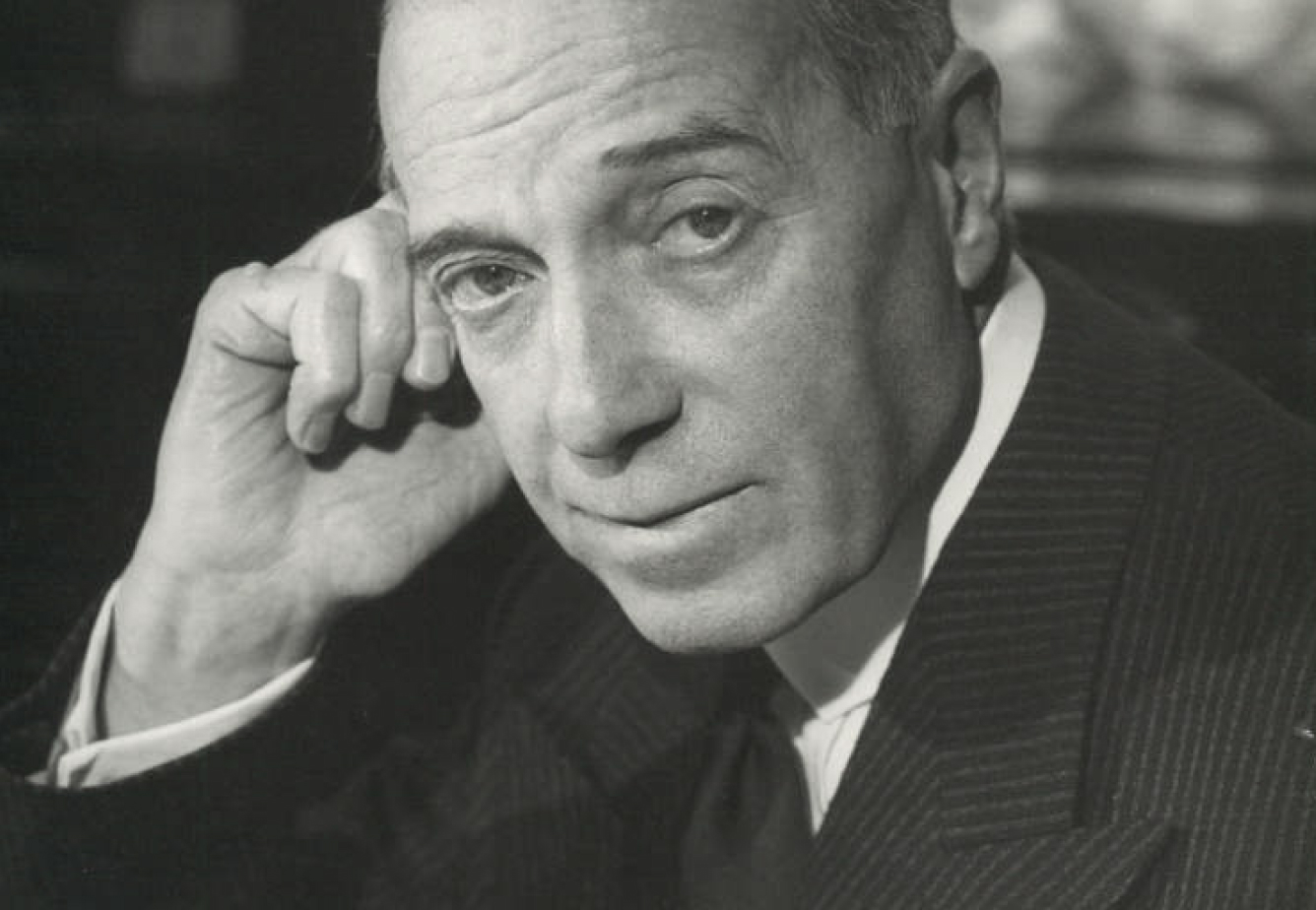 About us
Discover the history of The Childwick Trust.
Who we fund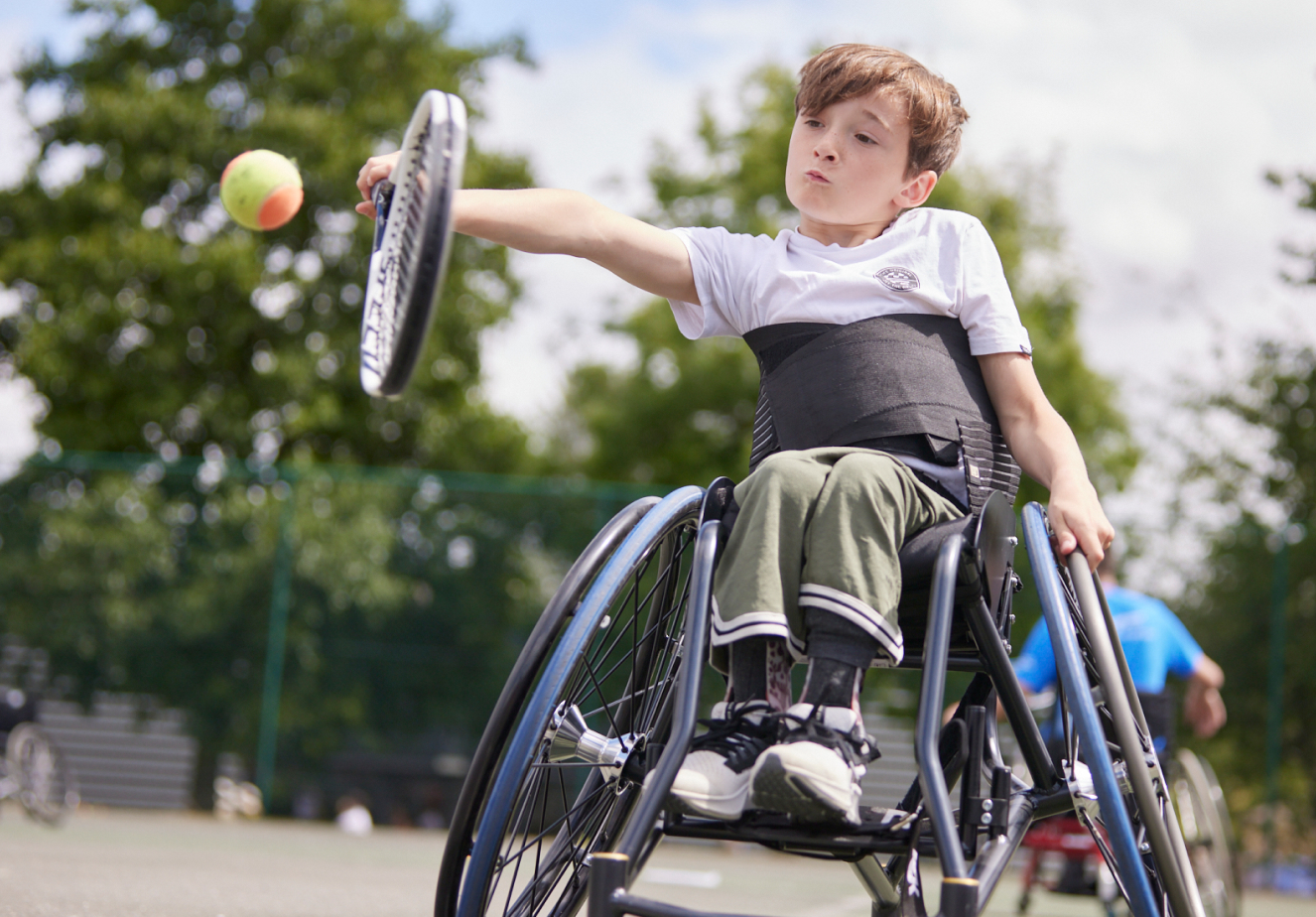 Who we fund
We support charities within healthcare, horseracing, the Jewish community and South African educational programmes.
How to apply
How to apply
Our funding windows are open for the months of April and October. All applications are submitted through the website during these times.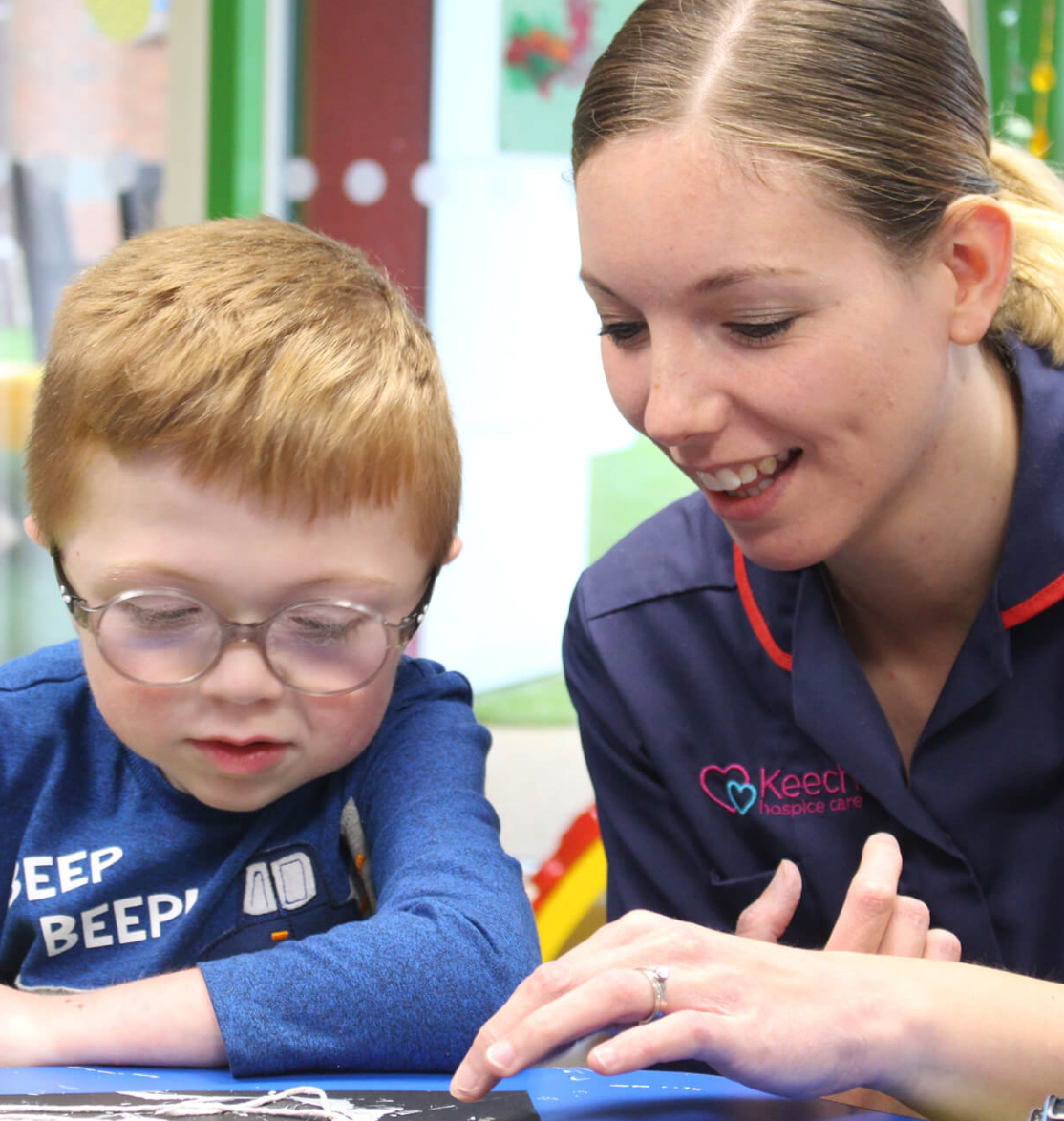 Healthcare
Keech Hospice
Keech Hospice Care is a charity which supports adults from Luton and south Bedfordshire, and children from Bedfordshire, Hertfordshire and Milton Keynes, who have life-limiting and terminal illnesses.
It is one of the few hospices in the UK which provides care for both adults and children. Keech Hospice Care is based in a purpose-built facility in Luton, but its hospice care is delivered to patients, children and their families in a variety of settings including the family home, school or in hospital at a time in their lives they need it most.
Healthcare
Noah's Ark Children's Hospice
The Childwick Trust has been a generous supporter of Noah's Ark Children's Hospice since 2008, a period in which the charity has seen incredible growth. Noah's Ark Children's Hospice supports children with life-limiting or life-threatening conditions and their families within the London boroughs of Barnet, Camden, Enfield, Haringey and Islington, as well as Hertsmere.
Our support
We're committed to supporting charities in the following areas: