Jim Joel inherited Childwickbury in Hertfordshire in 1940 following the death of his father, JB Joel who had bought the estate in 1906. Both father and son were successful racehorse owners and breeders, winning every classic including the Derby on three occasions. Jim Joel also won the Grand National in 1987.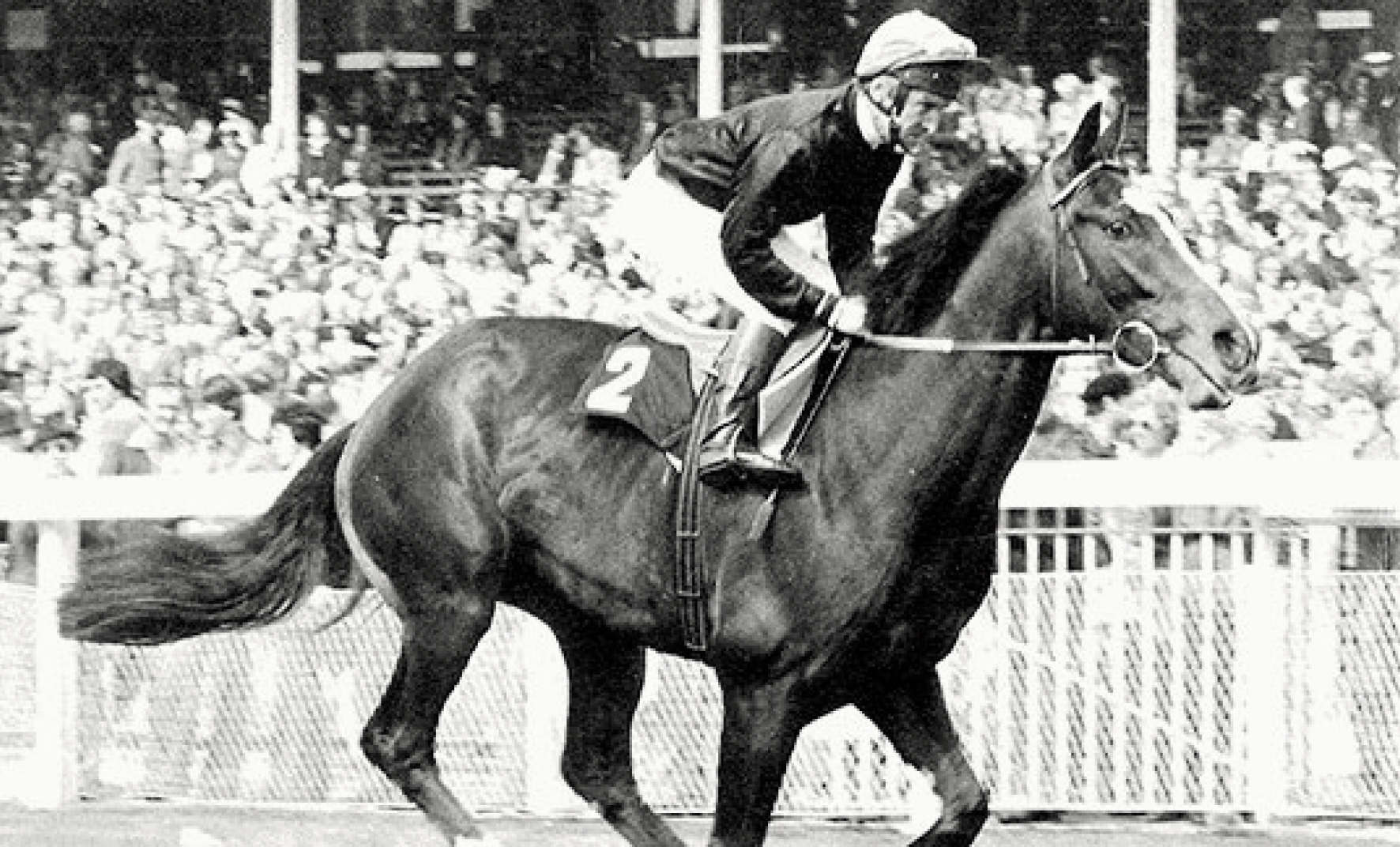 Shortly before he died in 1992, Jim Joel established a charitable foundation, The Childwick Trust and on his death, the Trust was the principal beneficiary of his personal estate.
In the years since his death, the Trust has distributed in the region of £75m to both local and national charities.
The Joel family had extensive business interests in South Africa and this is reflected in The Childwick Trust's support of education in South Africa where, under the name of the Jim Joel Fund, it promotes Early Childhood Development. Please see www.jimjoelfund.org for more details.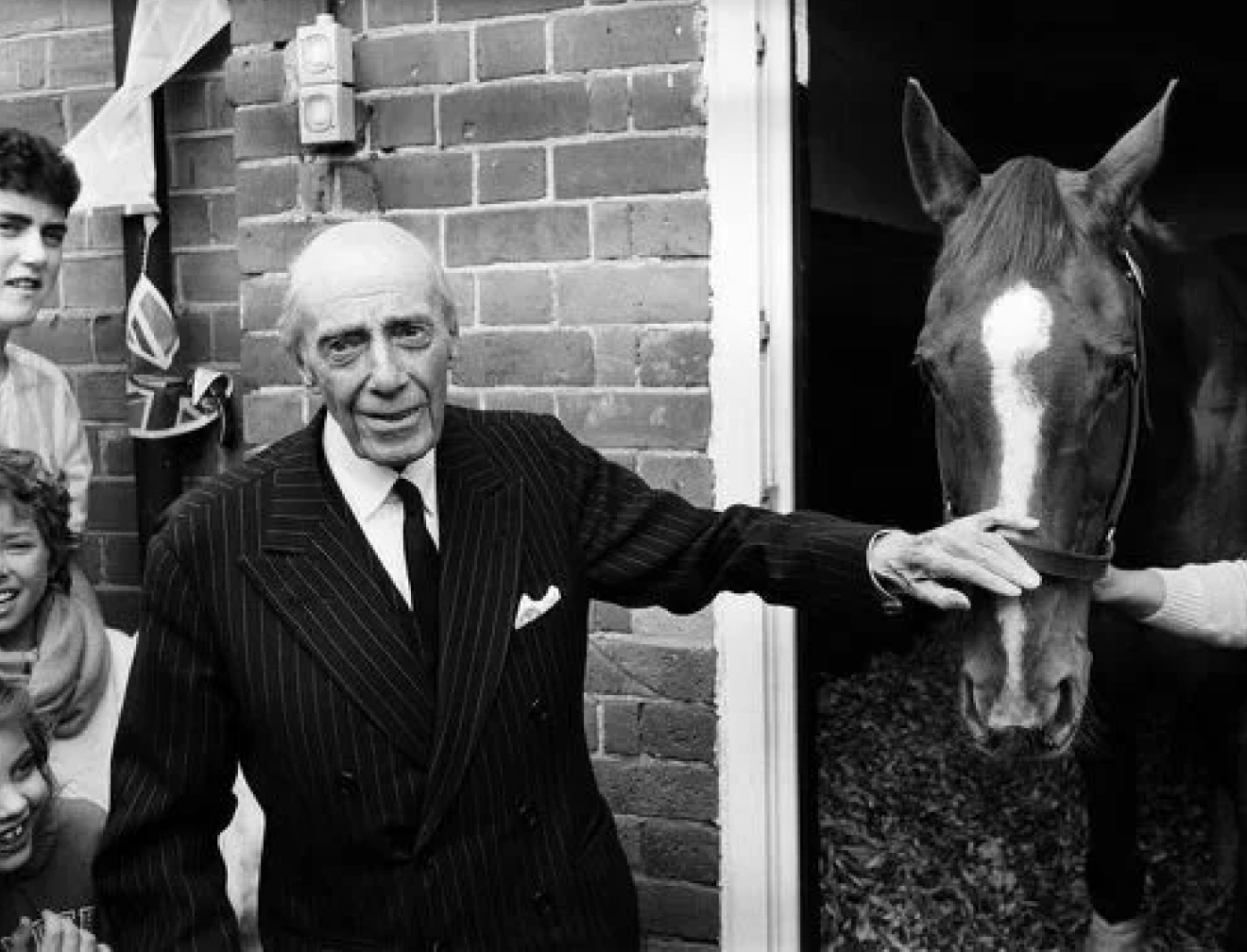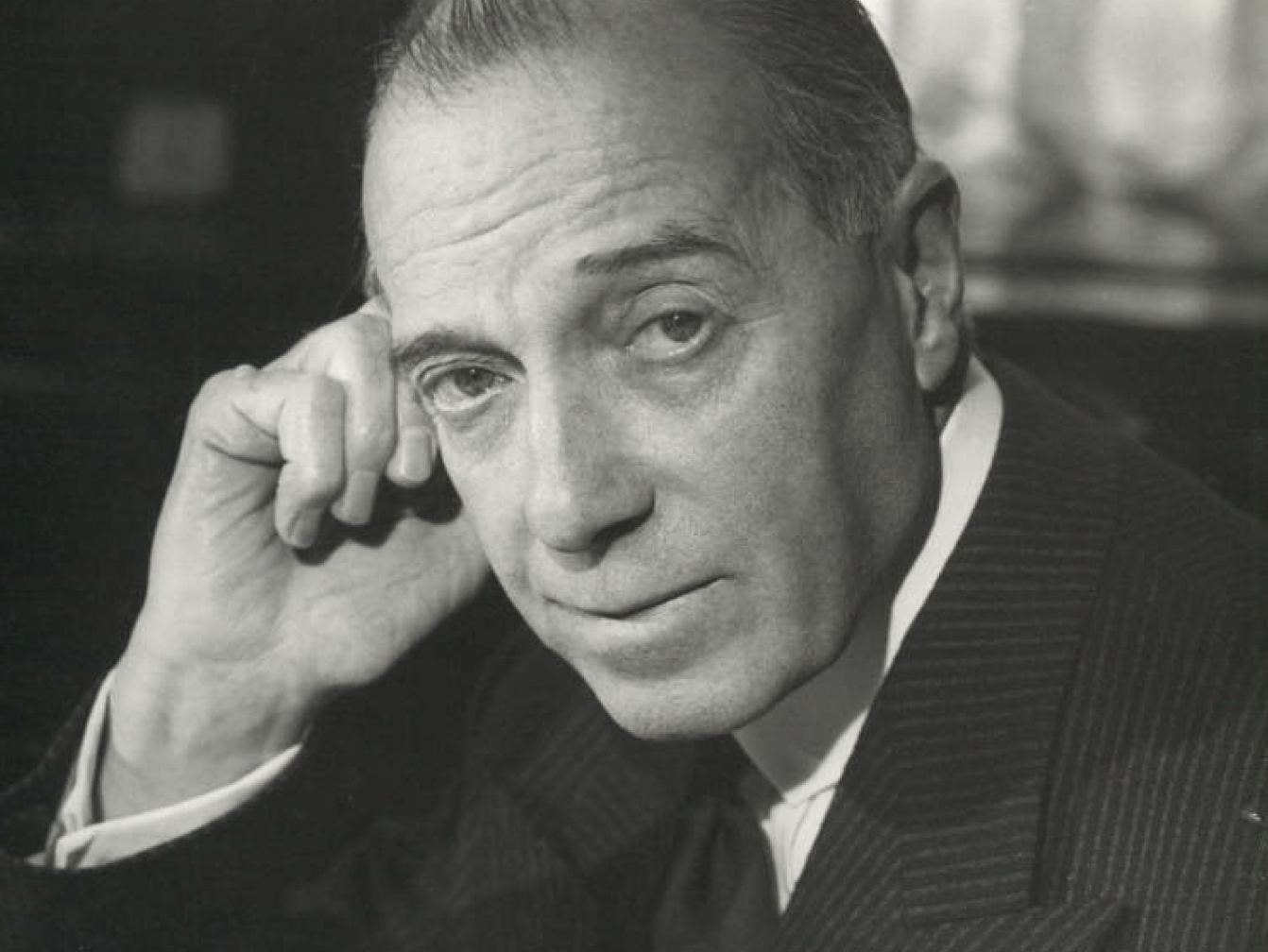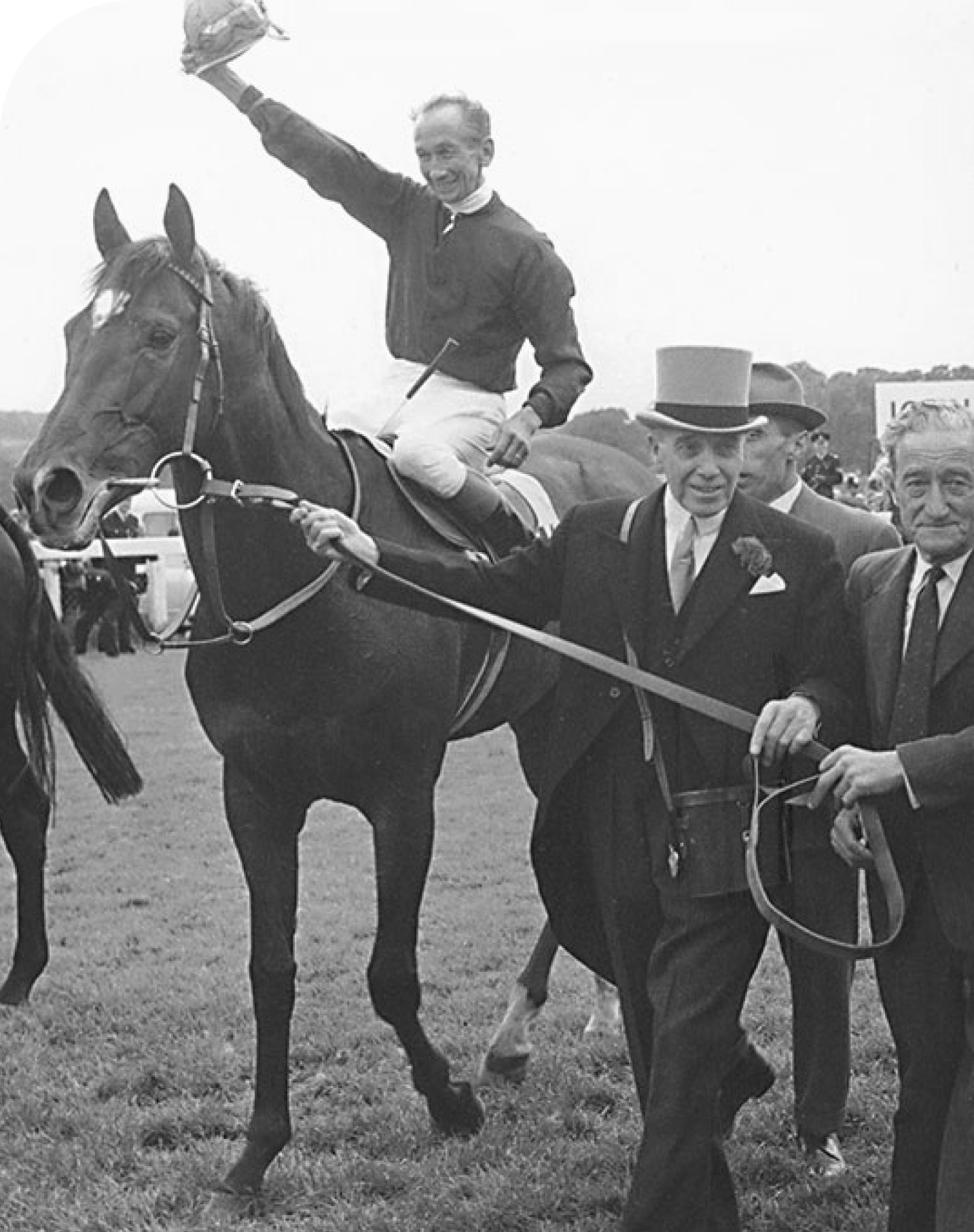 Peter Anwyl–Harris
Chairman
Having spent a career in investment management, Peter is now actively involved in the charity sector.
Dr Alan Stranders
Trustee
Our finances
Use the links below to gain access to the Trust's accouts along with a list of awarded grants for the last financial year.